Highest Orca Sightings on Vancouver Island!
Highest Killer Whale Sightings in British Columbia! Ocean EcoVentures is the most centrally located Whale Watching Company on Vancouver Island with the highest sighting of Orcas and Humpback Whales every year. Small Personal Tour groups, never more than 12 passengers on our boats. Marine Wildlife Photography Specialists. Longer Tours to ensure Maximum Viewing Time with the whales and wildlife. We focus on the whole Salish Sea ecosystem. Passionate, certified captains and an exemplary safety record.
Whales are our passion! We love sharing Vancouver Island's marine ecosystem and all that inhabits it. We are dedicated to responsible and ethical whale watching and wildlife viewing.
Year-Round Guaranteed Sightings
Ocean EcoVentures  Guarantees Whale Sightings Year-Round. If you do not see a whale on one of our whale watching tours we invite you to come again for free.  Our sightings record for 2017 was 97%. We extend a free stand-by tour to the few passengers who do not see whales on their tour. Our whale guarantee is a complimentary, non-transferable and on a stand-by basis. Our Whale Guarantee is not species specific.
Our Knowledge & Experience
Ocean Ecoventures' Captains and Naturalists are in this job for the long haul! We are not part time summer staff like you see with a lot of other companies. This really shines through on our trips in the form of expert interpretation on the wildlife and landscapes encountered. When our passengers see whales, they get to know exactly who that whale is, their siblings, their mothers and their personalities!
View Our Team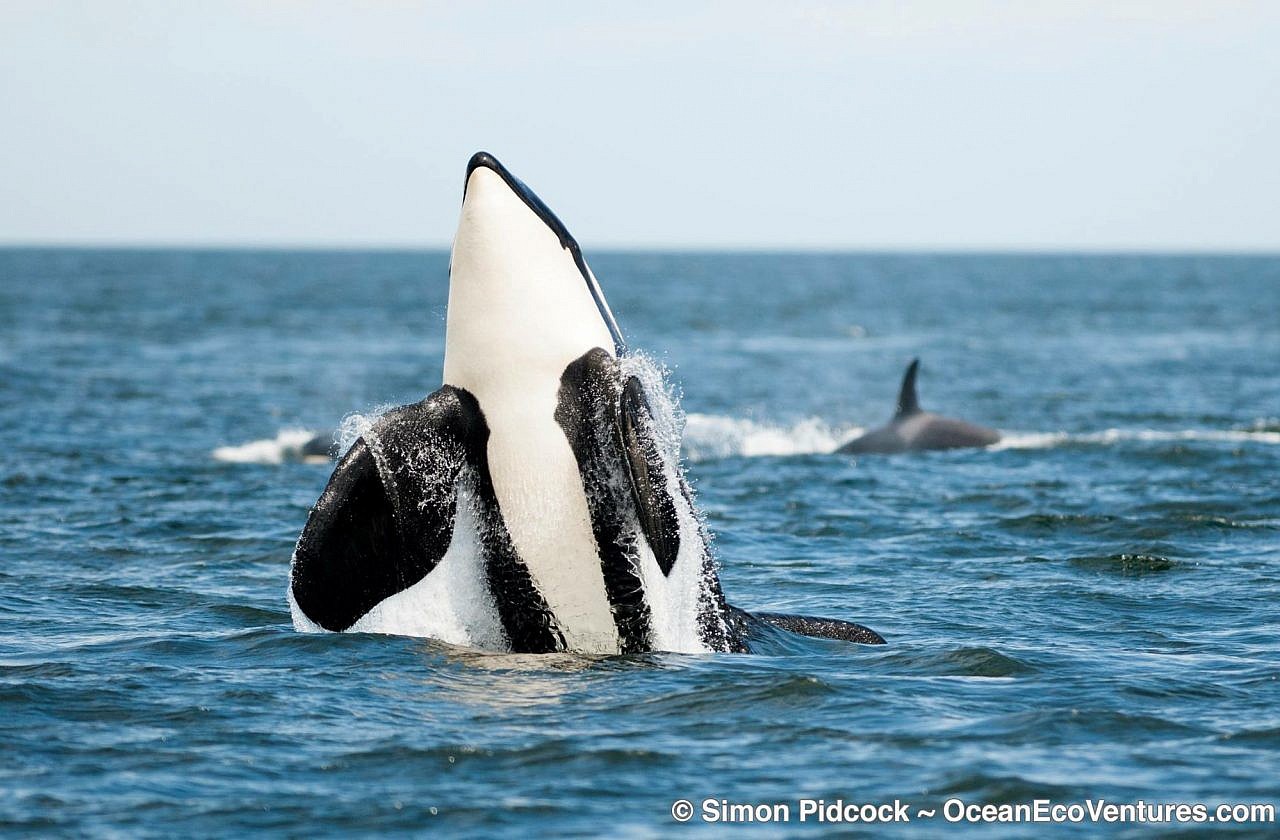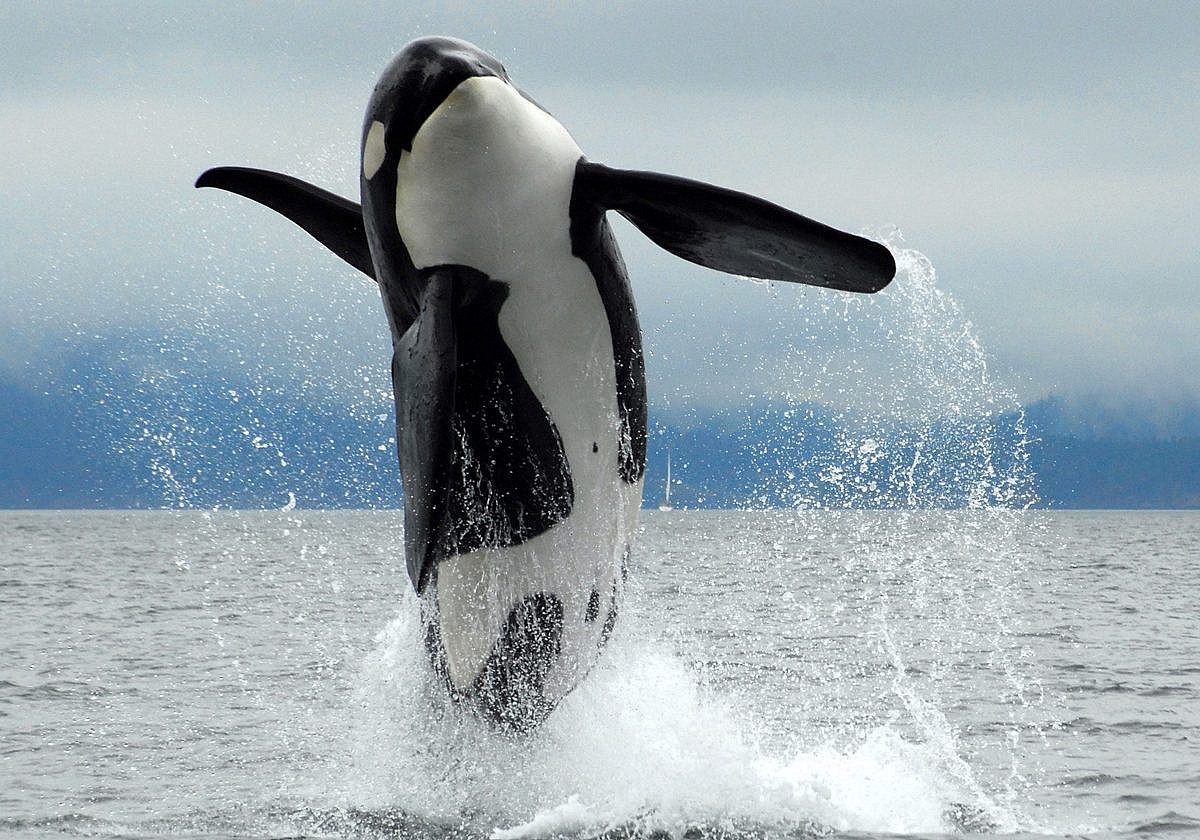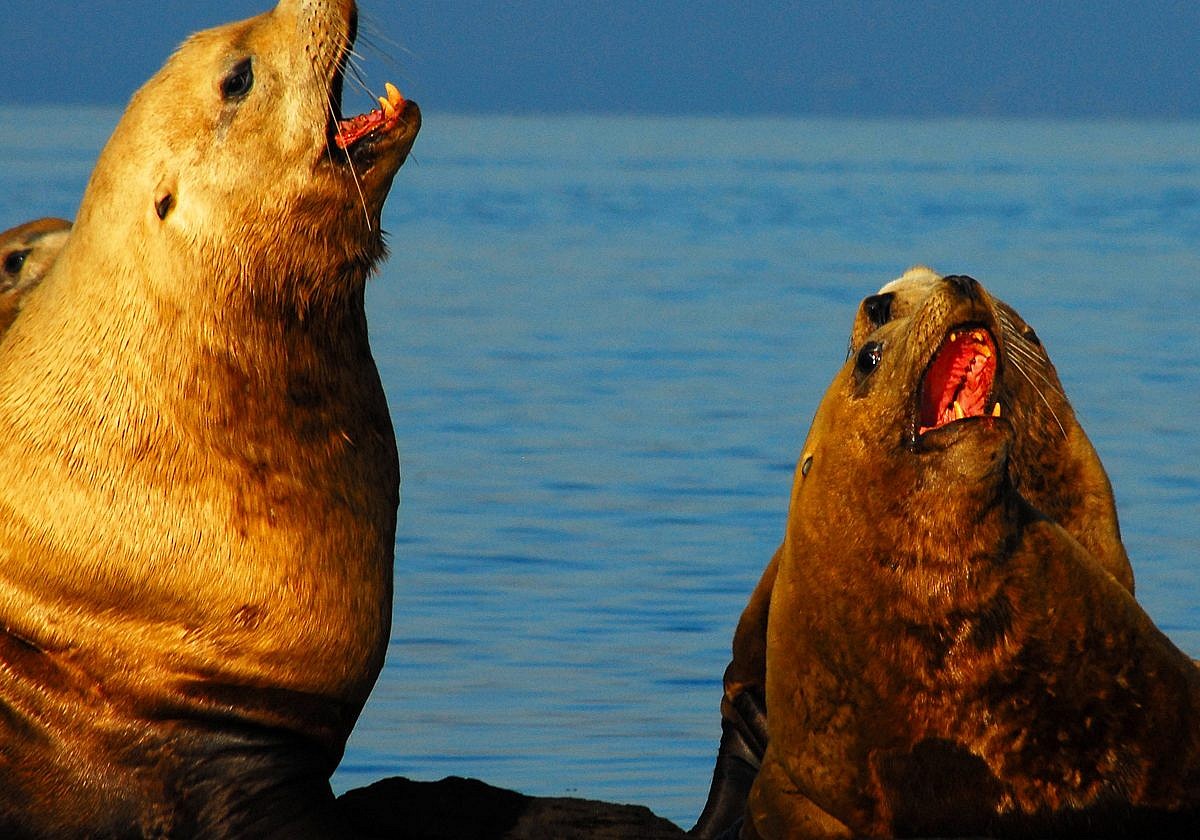 Commitment to Conservation
Our mantra is "People protect what they love and love what they understand" so we are here to help make that happen. Ocean EcoVentures donates $2 from every passenger's fare directly into whale and wildlife conservation efforts. We also support local researchers to help their conservation and research efforts. The vessels we operate have the quietest sound footprint in the industry for the whales and marine mammals we view.
World-Class Photography
We are Vancouver's Whale and Marine Wildlife Photography Specialists! Our Captains' photos have been published in magazines such as British Columbia magazine, National Geographic, Canadian Geographic and more. Our guests compliment us on our ability to put the boat in great positions to get perfect photos. Furthermore, we are thrilled to send passengers photos from their trip.
View Wildlife Galleries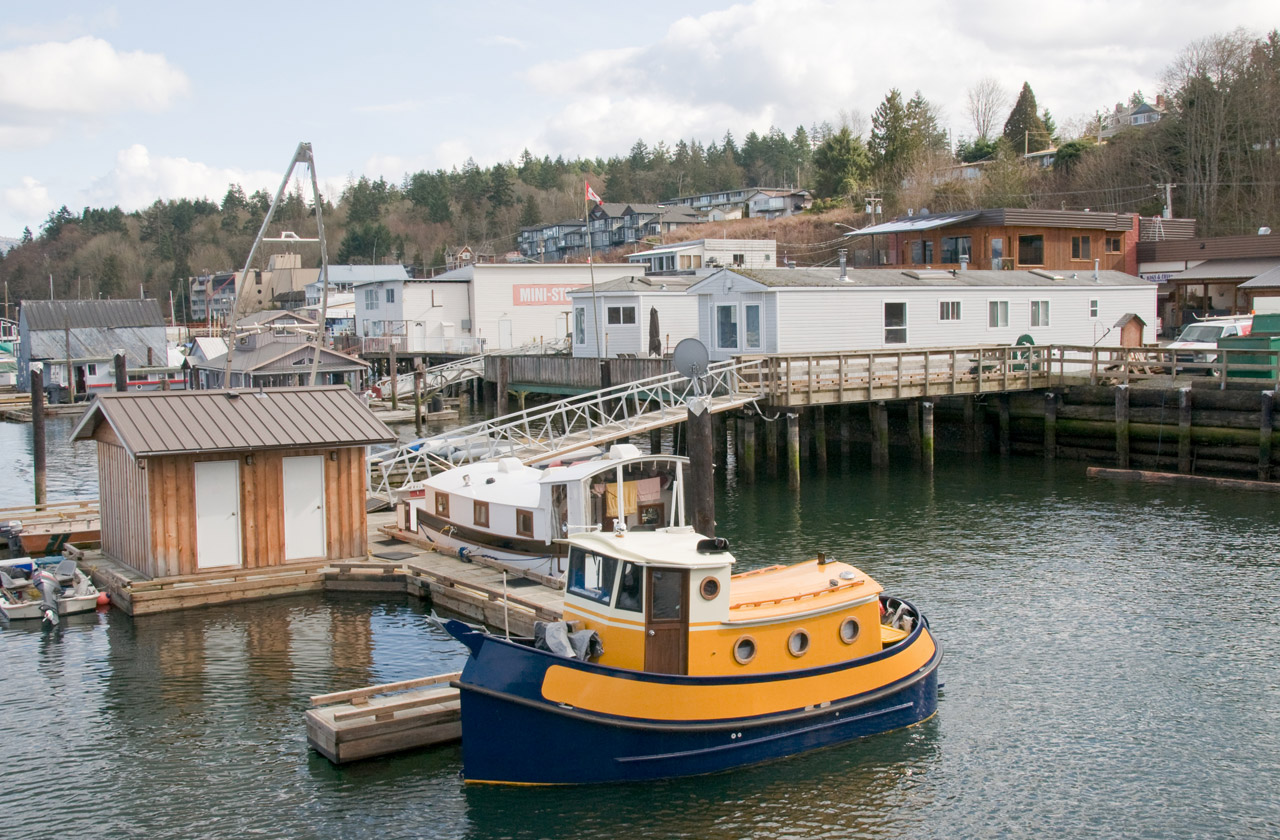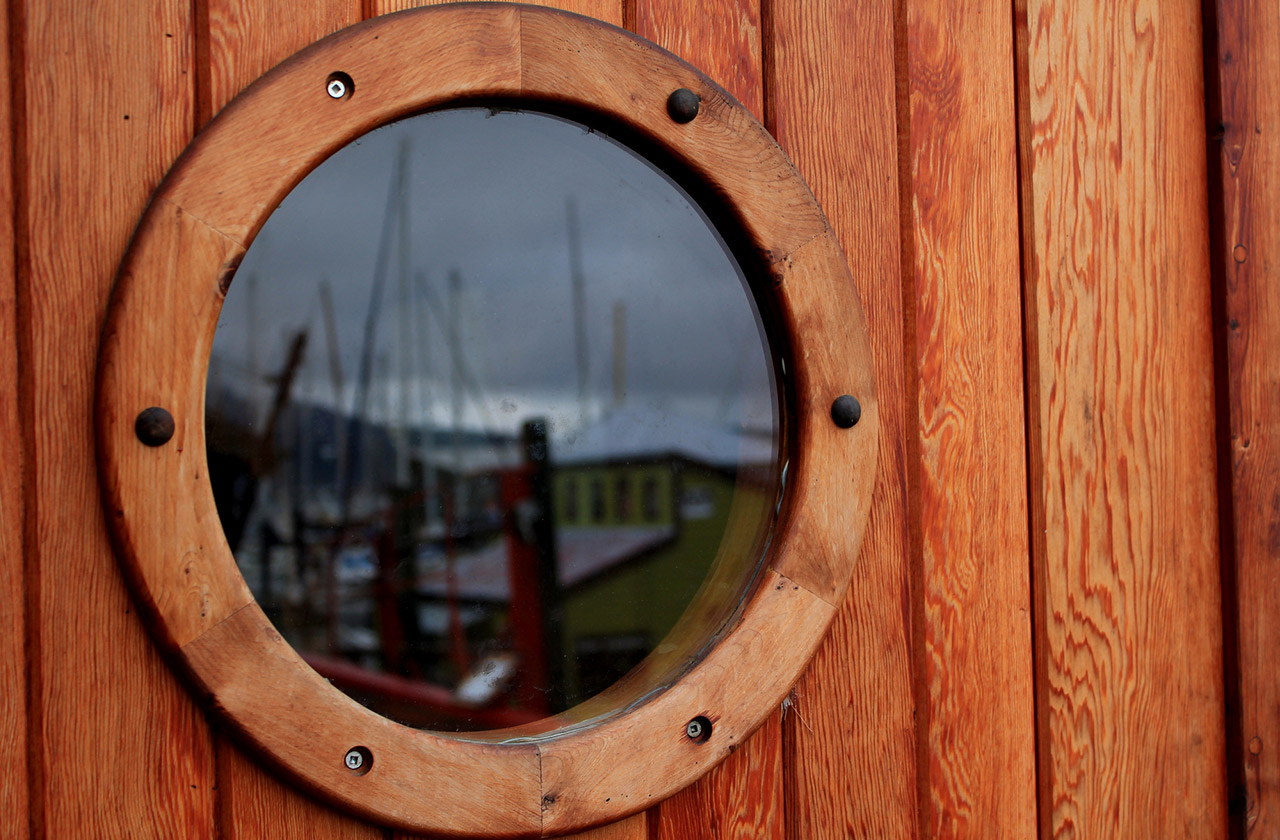 Our Location – Cowichan Bay
Ocean EcoVentures is the most centrally-located whale watching company on Vancouver Island. This ensures the Highest Sightings of Killer Whales on Vancouver Island every year. Located in the heart of the Southern Resident Killer Whales and Biggs Killer Whales travel areas, Cowichan Bay offers a relaxed experience away from the hustle and bustle of the city.
View Location Details